Salary:

£10.95 an hour

Contract:

Fixed term (6 months)

Closing date:

Mon 5 Jun 2023
This role is part of the Marketing and Ticket Sales team and is a 6-month placement. You will gain valuable insight and experience into the world of marketing within an arts context. A confident communicator, you will use your creativity to help with marketing and fundraising communications and activities.
This placement will support you to build your confidence, gain hands-on paid experience in a real workplace, and learn important transferable skills.
In this role you will provide valuable administrative and digital support to a small and very dynamic team and will be comfortable carrying out routine tasks individually and as part of a team.  You will also cover some shifts as a ticket sales advisor in ticket Office either face to face on the front counter or on the phones in the back office.
The main function of this role is to lead on collating essential event information from producers, promoters and marketing agencies and ensure that all our systems are prepped and up to date with that information, to help with marketing and fundraising communications and activities.
Key relationships: Marketing Manager, Marketing Executives, Ticket Office, and Programming Teams.
Lighthouse offers a progressive, friendly working environment driven by our values as an organisation to be Aspirational, Welcoming and Excellent. Our staff wellbeing is a key priority guided by our Investors in People accreditation to support Mind, Body and Togetherness.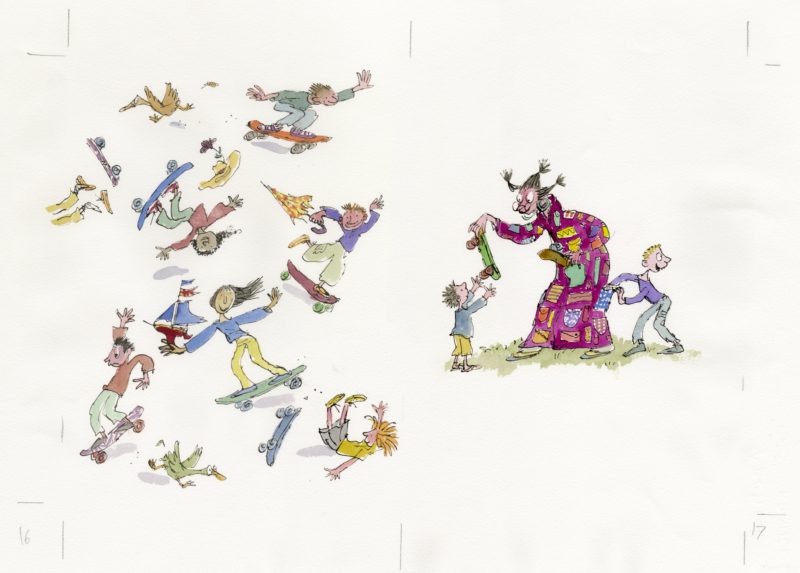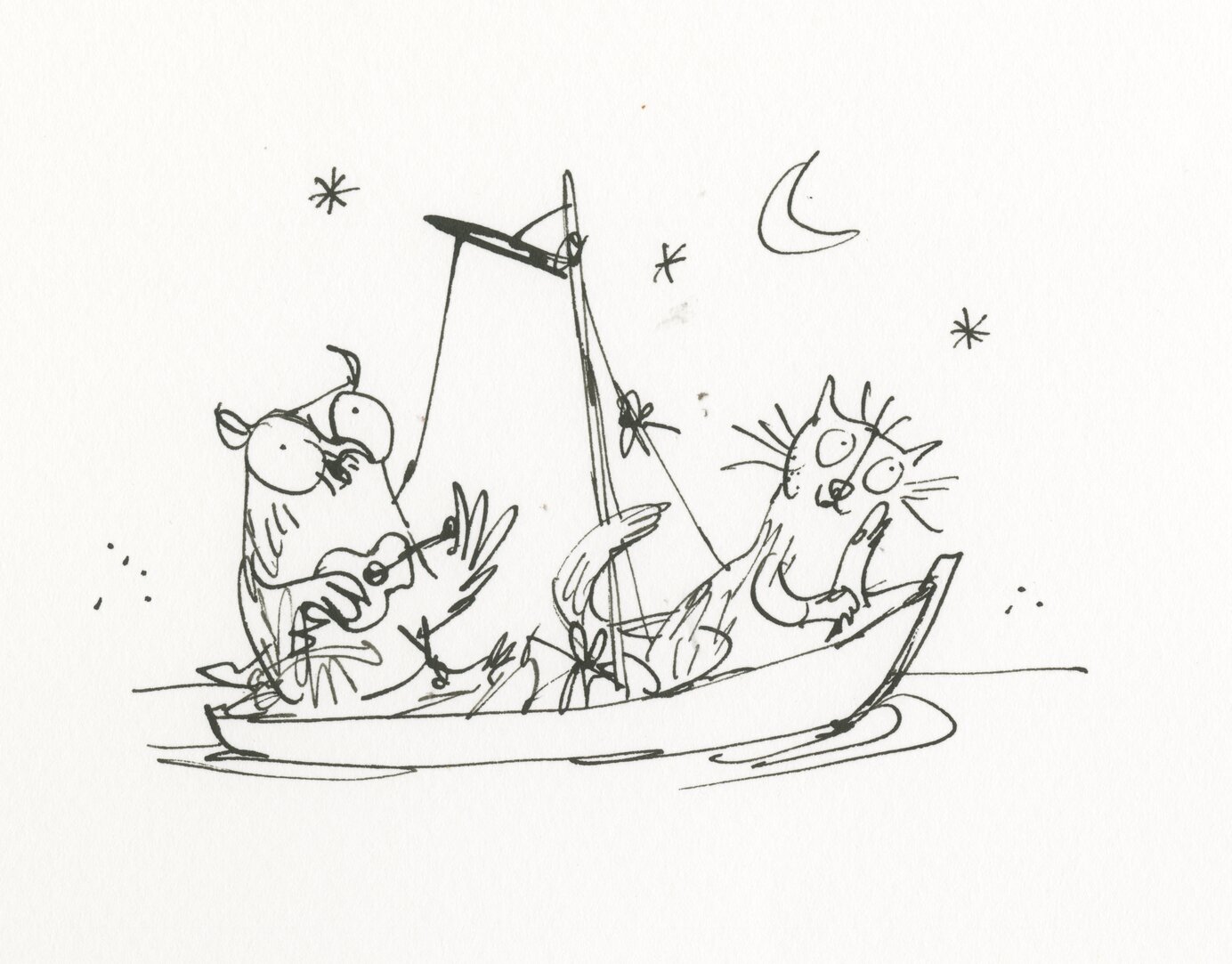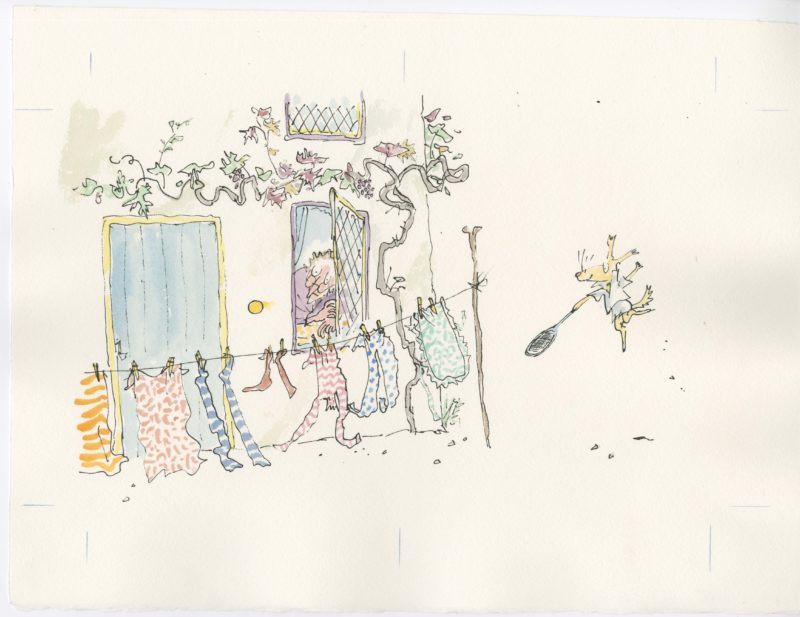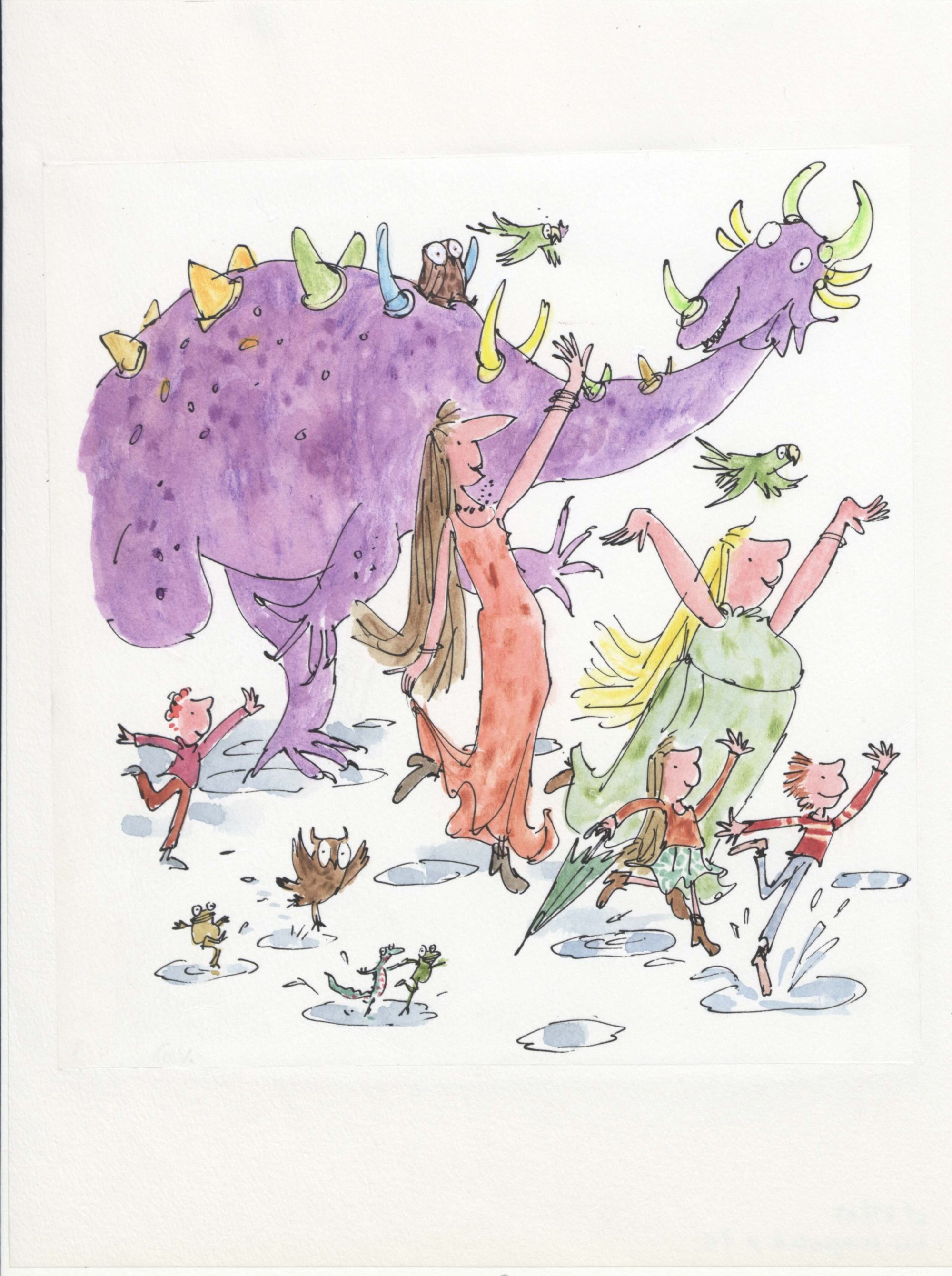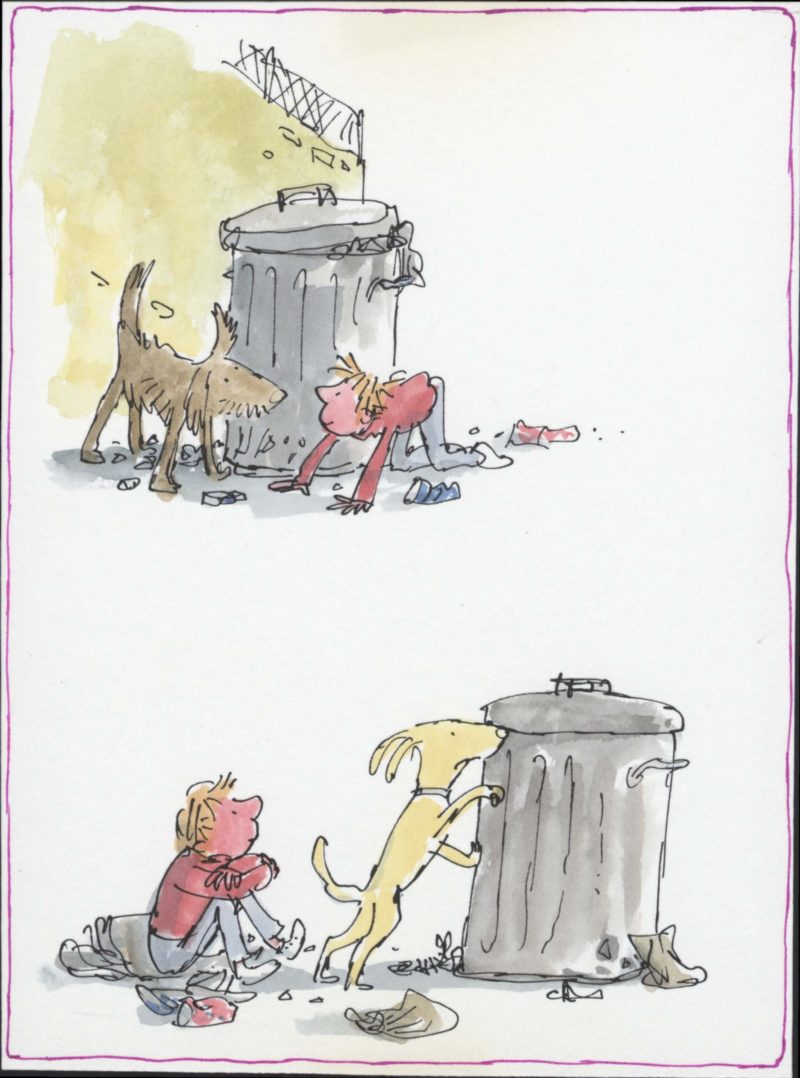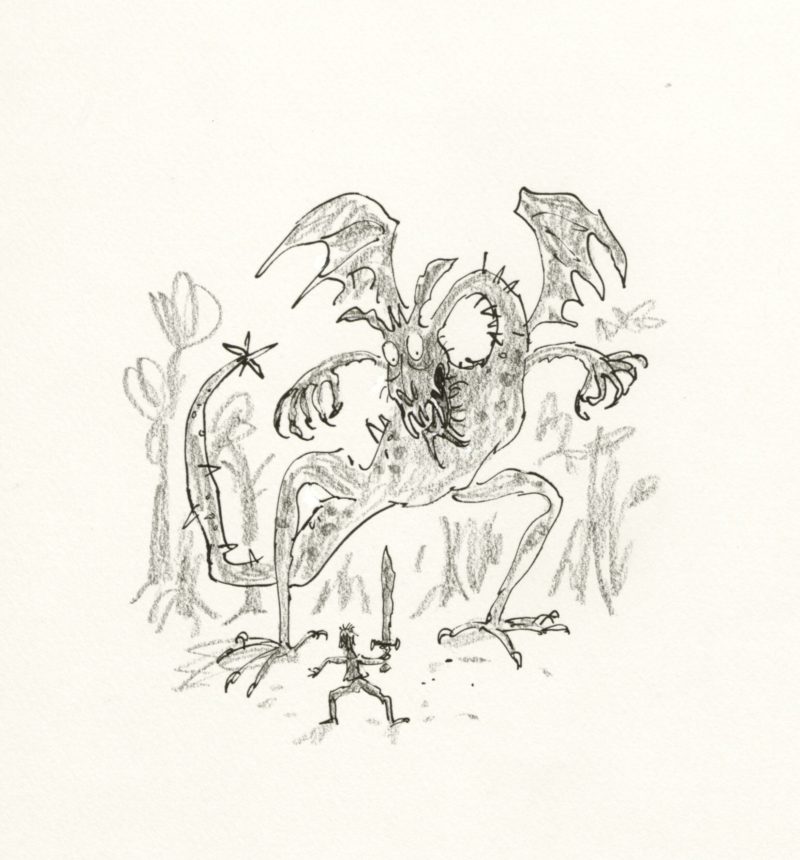 Your Visit
Lighthouse is in the centre of Poole opposite the Dolphin Shopping Centre and bus station. There is plenty of parking nearby in the Seldown Road multi-story (evenings and weekends only), the Dolphin Shopping Centre multi-storey,  and the Dolphin Swimming Poole. Poole train station is a ten minute walk away.  Plan your journey via Google Maps
Lighthouse, Arts and Entertainment,
21 Kingland Road, Poole,
Dorset,  BH15 1UG
Find Out More