Ever since our iconic building first opened its doors in 1978 people have come here and experienced things that have changed how they see the world.
Most of us have stories about being in the audience and seeing performances that have made us question what we thought we knew before. We love hearing those stories and it's even better when we can share them.
Recently, we heard from Phil Bailey who was keen to find out when a band called Violinski played at Poole Arts Centre. At the age of 14, it was the first concert he ever attended with his two friends Midds and Dykey with whom he was about to meet up for the first time in 23 years. As we regularly research past shows for our popular 'On This Day' feature on social media we came across a tour poster showing the date was 6 May 1979.
Although that wasn't the night Phil's life changed, he didn't have to wait long for it. In fact, today is the 44th anniversary of that particular night and we're joining Phil and his mates in marking the occasion.
Here, he takes up the story...
My first gig at the Wessex Hall was the dreaded Violinski, followed swiftly by Penetration on 28 October 1979, which was a completely different type of event and still one of my top five gigs. I returned many times over the next few years as Poole and Bournemouth had such a vibrant scene in those days. I saw The Jam twice, The Cure, The Clash, The Smiths, Jesus and Mary Chain, The Wonderstuff, The Cult all at the Wessex Hall, as well as dozens of bands at the Stateside Centre, Winter Gardens and Bournemouth Town Hall.
I want to take you back to 1979 and three young lads from Ringwood, Midds, Dykey and me. We'd been friends since the first day at Infants School and were now 14 years old and seriously into Punk, New Wave and John Peel. We desperately wanted to go to a live gig and booked tickets for Penetration in October, at the Wessex Hall in Poole.
The trouble was that before Punk came to the New Forest we really liked ELO, the Electric Light Orchestra, and in 1979, Mik Kaminski, their violin player, started a side project called Violinski. They were also playing the Wessex Hall, in May, and had a minor hit with 'The Clog Dance' so we decided to go and see them, for old time's sake.
Needless to say the Violinski gig was terrible. We were the youngest in the audience by about 30 years. The Wessex Hall was renowned for its flat, bouncy floor but that night it was seating only, so boring, and full of old women running up the aisle to throw flowers on the stage. I literally have no other memory of that night apart from thinking that this can't be what live music is about.
A few months later we were back to see Penetration. No seats this time, but a hot, sweaty atmosphere. Midds wore the mohair jumper his gran had knitted for him and Dykey had a dog chain and padlock round his neck.
Penetration and [singer] Pauline Murray were amazing, so full of energy and the whole packed audience was involved – the sprung floor was bouncing. We were pogoing through the whole thing, resulting in Midds' jumper becoming so loose with sweat and friction that it fell apart and slipped down his body. Dykey ended up with cuts on his chin, inflicted by the brass padlock whacking him every time he jumped up and down!
It was an absolutely brilliant night, but sadly not our first gig together…
:: Have you got a story about how a show you saw here that changed everything? If you have, we'd love to hear from you – drop us a line at marketing@lighthousepoole.co.uk.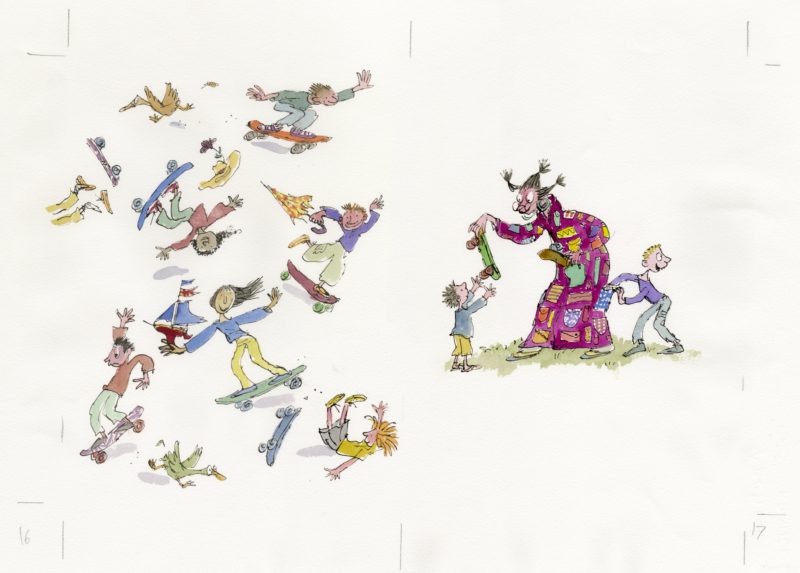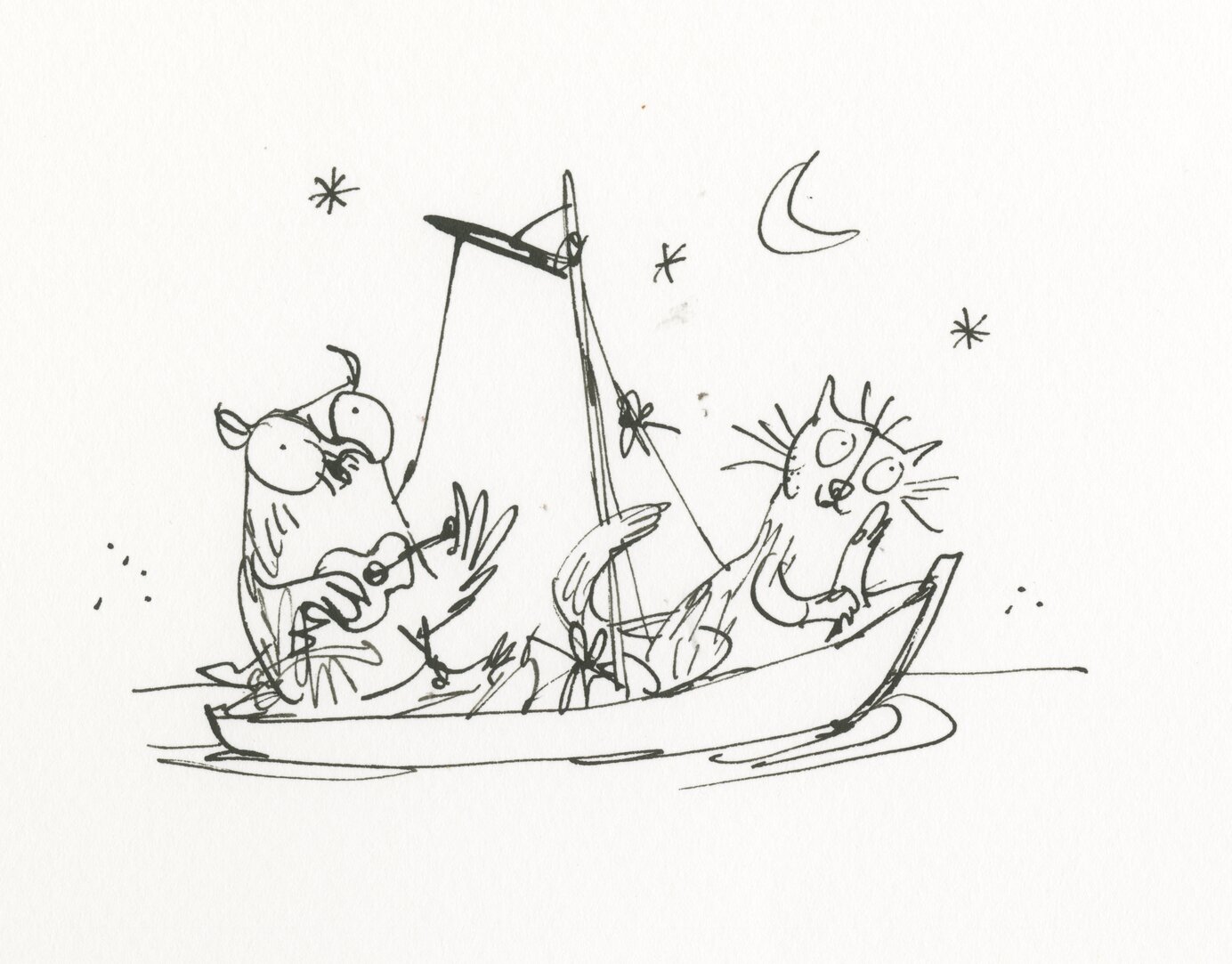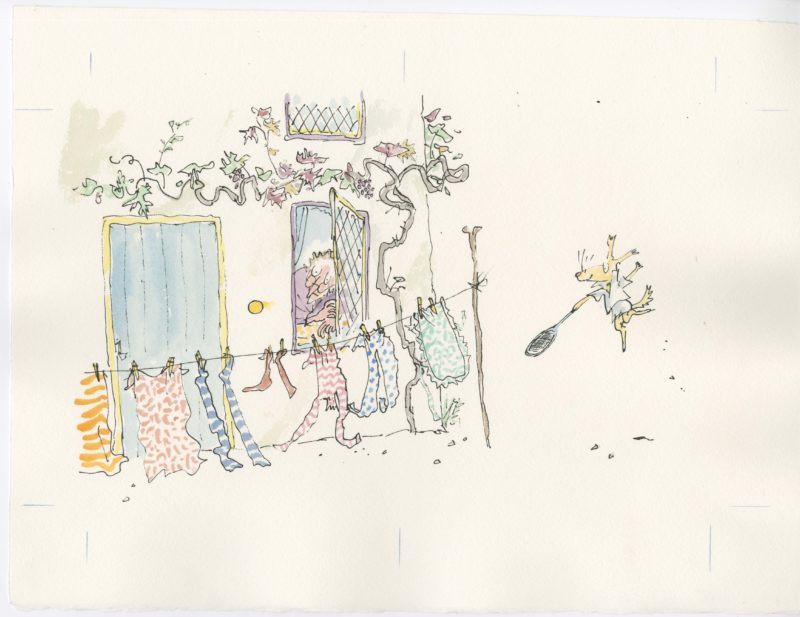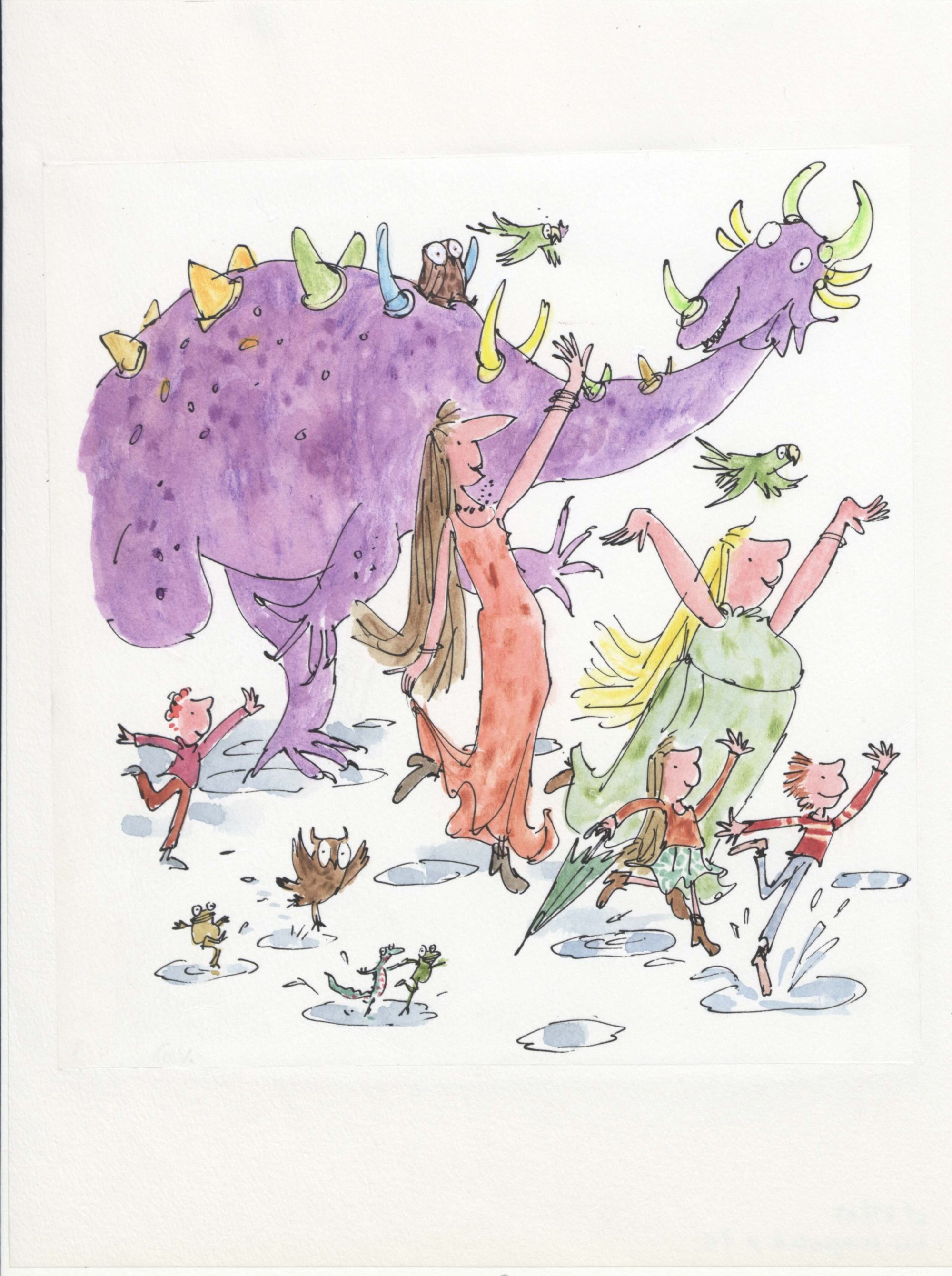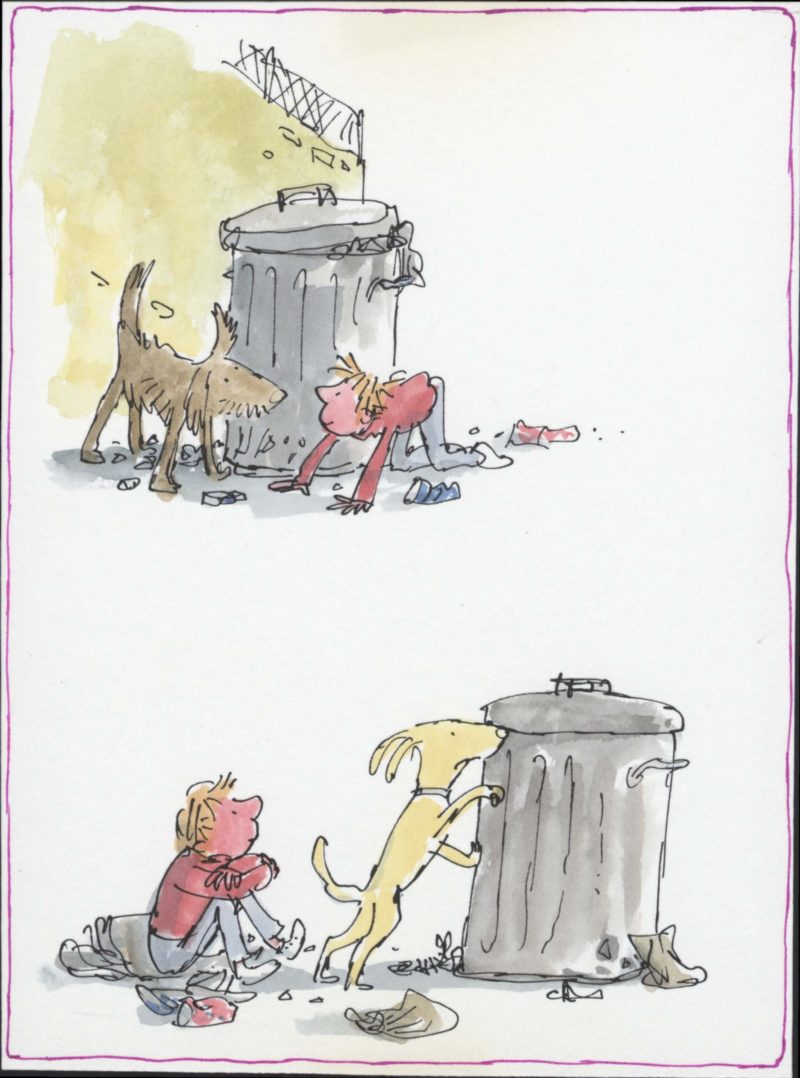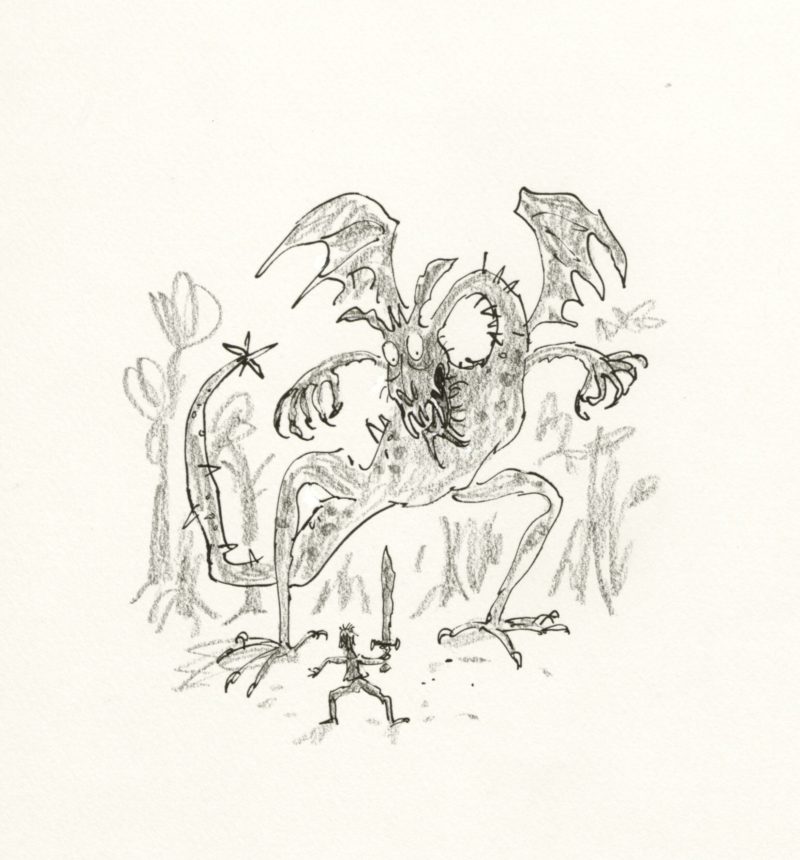 Your Visit
Lighthouse is in the centre of Poole opposite the Dolphin Shopping Centre and bus station. There is plenty of parking nearby in the Seldown Road multi-story (evenings and weekends only), the Dolphin Shopping Centre multi-storey,  and the Dolphin Swimming Poole. Poole train station is a ten minute walk away.  Plan your journey via Google Maps
Lighthouse, Arts and Entertainment,
21 Kingland Road, Poole,
Dorset,  BH15 1UG
Find Out More